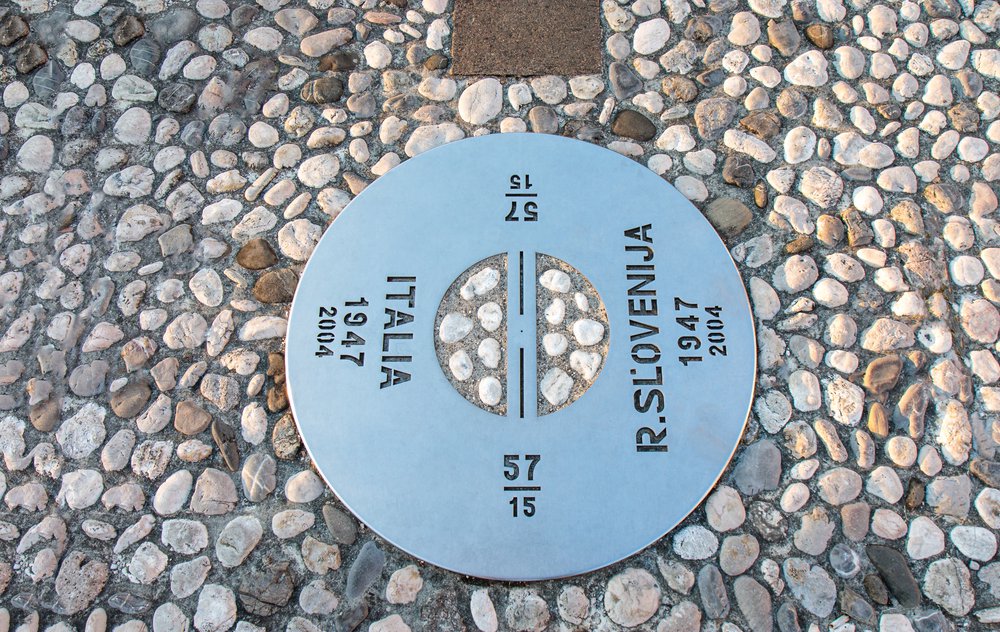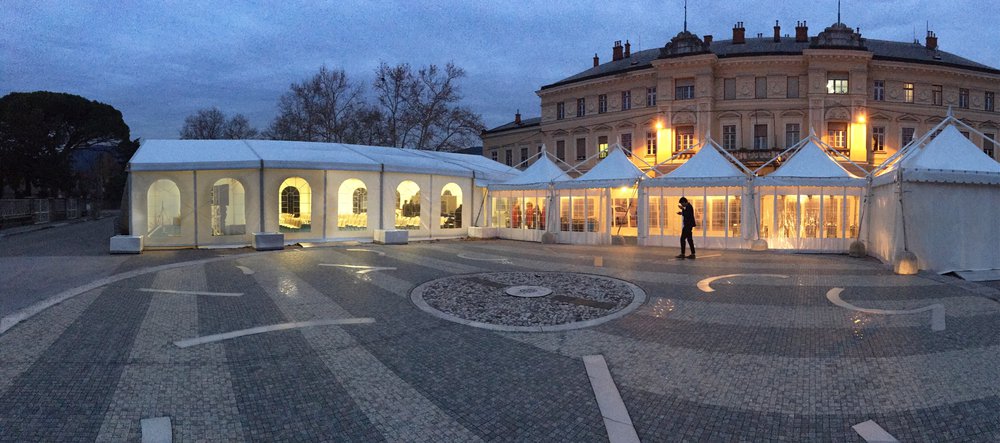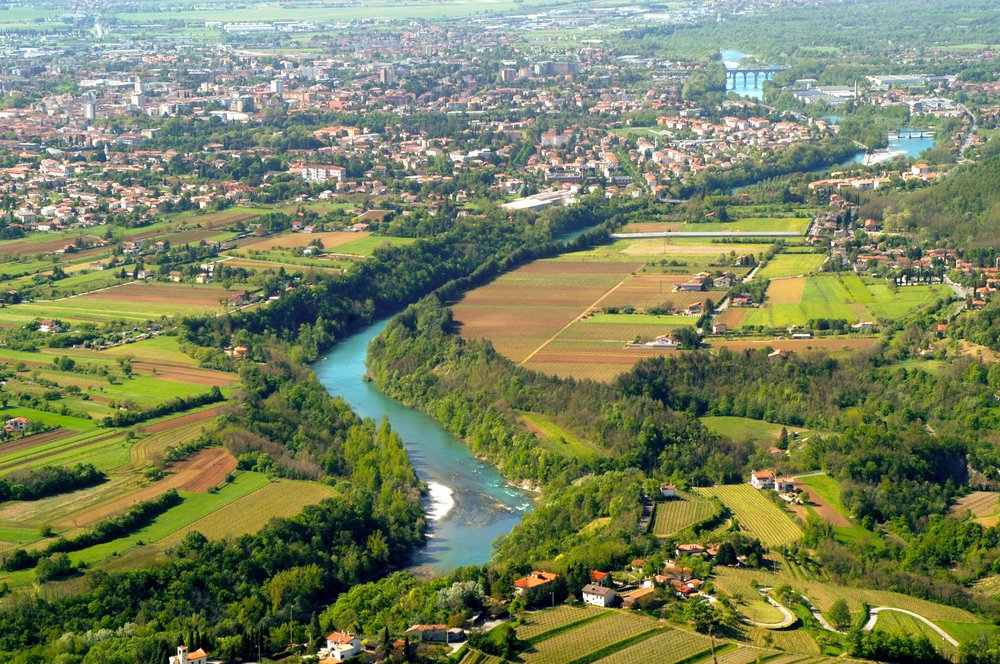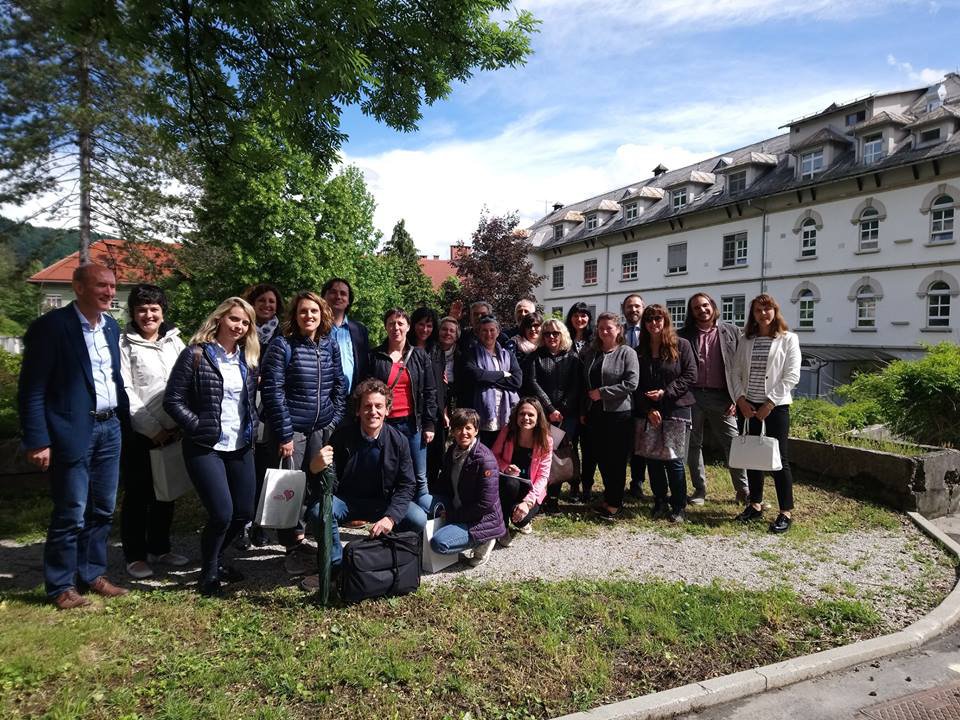 06.02.2019
European Capital of Culture 2025. A meeting with a European expert to define the challenges and the objectives
The group preparing the candidature of Nova Gorica in partnership with Gorizia to European Capital of Culture 2025 has been working with European expert Nadja Grizzo to define the joint ...
Read all
30.01.2019
3rd Territorial Focus on ETC and Mainstreaming - MED Programme. 30-31 Jan 2019.
. 
Read all
03.03.2016
The EGTC GO Guest at the Transport & Logistics Conference 2016 (Bruxelles, 3 March 2016)
  On 3 March 2016, the Slovenian Business & Research Association (SBRA) organized the Transport & Logistics Conference 2016 at the premises of the Permanent Representation of the Republic of Slovenia ...
Read all
11.12.2018
Salute mentale senza confini - A Šempeter una mattinata di formazione sulla salute mentale
L'11 dicembre, presso il Palazzo del Comune a Šempeter pri Gorici, il GECT GO ha organizzato una mattinata di formazione transfrontaliera dedicata agli operatori (forze dell'ordine, personale pronto ...
Read more
28.11.2018
Percorsi socio-sanitari congiunti, convegno
Per pianificare la realizzazione di servizi congiunti sul territorio transfrontaliero è necessaria una programmazione comune e, in secondo luogo, una realizzazione congiunta. Fino ad oggi ciò non è stato possibile ...
Read more
There are no active calls