Flying to Delft to visit one of the best cycle networks in the world
25.10.2019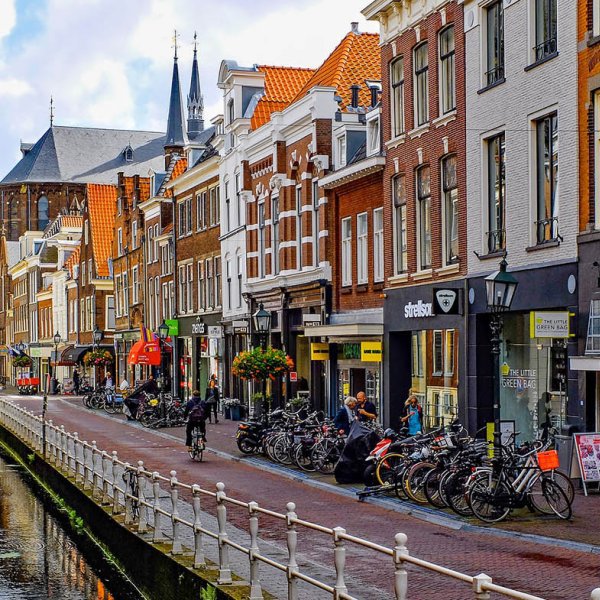 On the 29th and 30th of October, the EGTC GO will be in Delft, the Netherlands, for the final conference of the Cyclewalk project and to explore the cycling network of the city, internationally renown.
On the 29th of October the project partners and their stakeholders will be hosted by the Dutch Cycling Embassy, ​​for a day characterized by short presentations, discussions and practical learning on the Dutch approach to mobility, with an emphasis on cycling and other sustainable modes of transport.
The participants, coming from 5 European countries, will meet Dutch transport professionals and policy makers and will explore the city of Delft by bike, thus getting to know this famous cycling infrastructure.
On October the 30th, the first phase of the Cyclewalk project will officially close with a final conference included in the cycling research board symposium. The Cyclewalk project partners will involve scholars and international cycling experts in an interactive session.
Read more on our website
Learn more about the project here